We may earn money or products from the companies mentioned in this post. At no additional cost to you, clicking in these links go to support our blog. As an Amazon Associate, I earn from qualifying purchases.
It stands to reason that moms are hard-working. They wear many hats and seem to be going from sun up to sundown. It may be time to treat the mom in your life to something amazing. Trust me, from a mom's perspective, every mom, experienced or new, needs some time for themselves. Let me expertly suggest some spa gift ideas for mom that are certain to please all levels of mom.
Spa gift ideas to set the spa mood
Set up the bathroom by getting it cleaned and empty. If your bathroom looks anything like mine, there is definitely evidence that there are kids there. Clean it all up and make it empty. Let the spa prepping begin.
Make a pitcher of cucumber water. Here is a great recipe. Add whatever flavors you like, just make sure its nice, cold, and refreshing. Other options are: lemon, blueberry, and blackberry. You could also add a little sweetener like honey or agave nectar.
You know lighting is always an important feature. Dim the lights if possible. But most important are the candles. You can actually get a little creative here if you want. Soy candles make the best because they don't put off those smells of burning soot. As a bonus, they also last a longer time. Etsy offers some really fun and unique candles. You can make it something a little more personal! Be sure to read the descriptions on Etsy.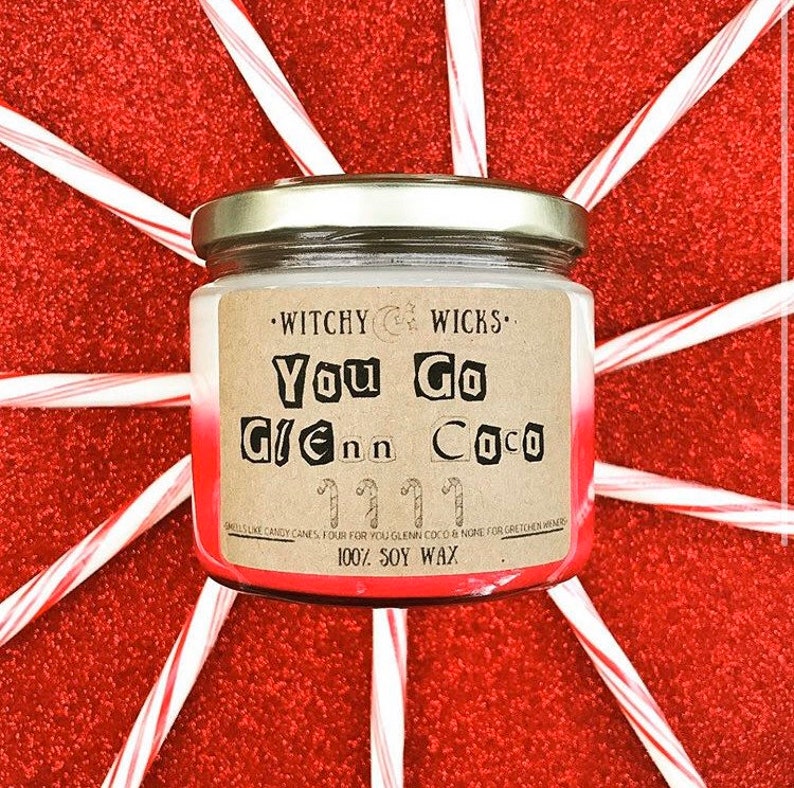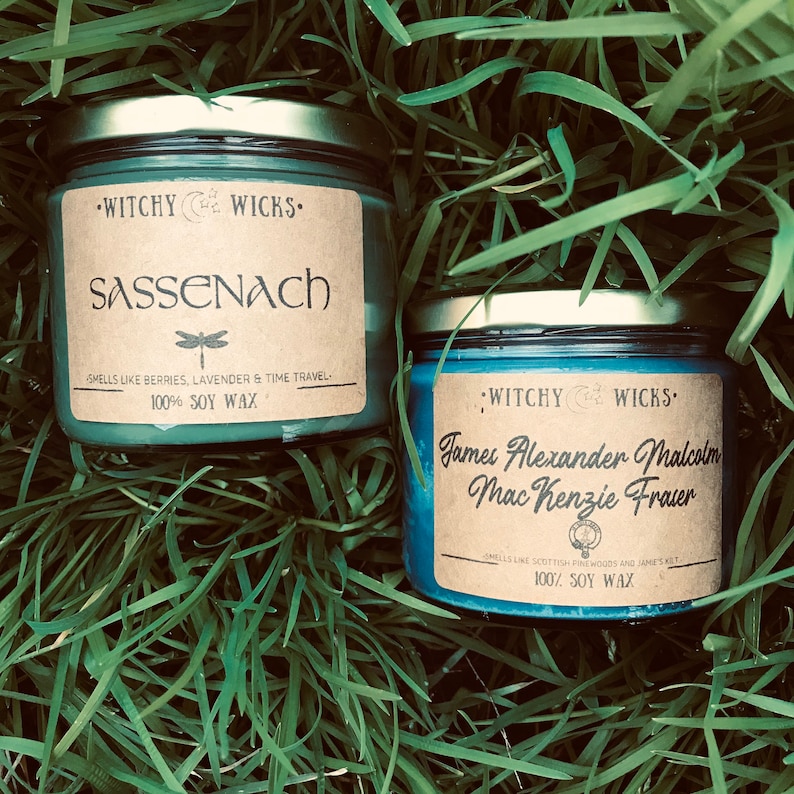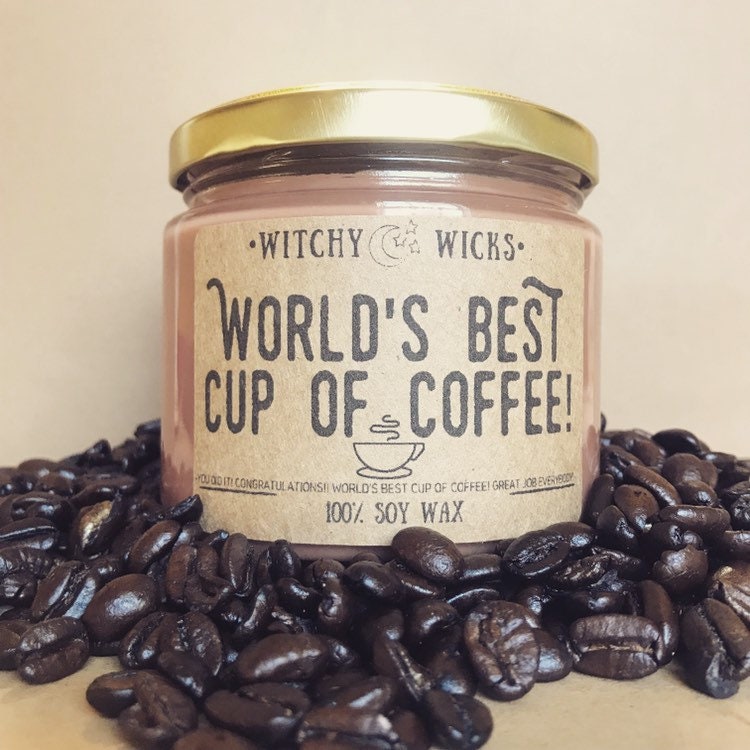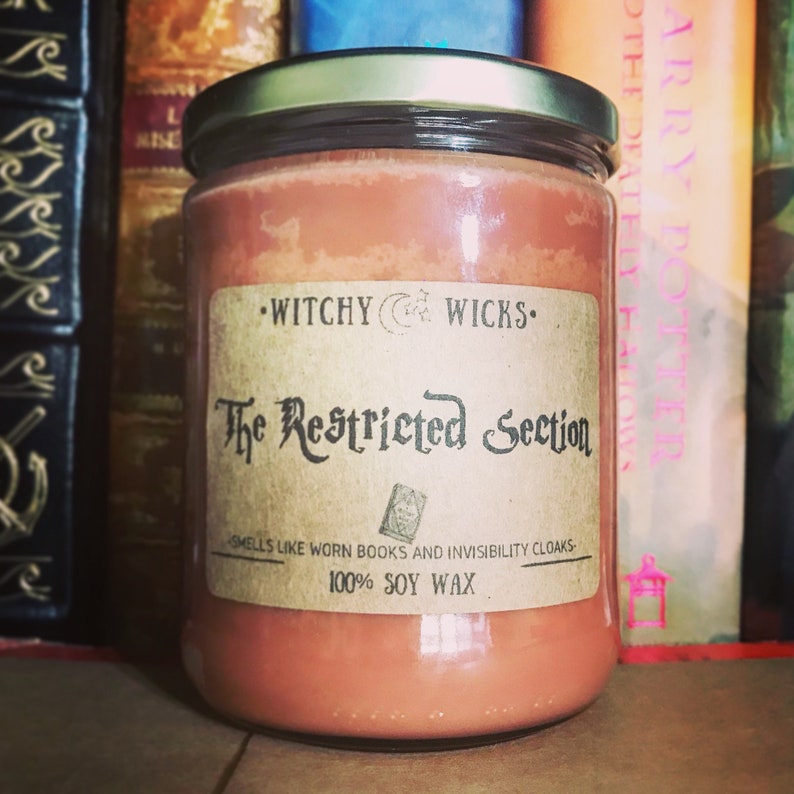 You can check out the rest of Witchy Wick's candles or explore and see what other options you can find!
Memorable spa gift ideas
Bath time gift sets are a gift that keeps on giving. Set your mom up with something to relax and rejuvenate her. Here are a few options to set her up for success and make her feel appreciated and loved.
Under $20
Things can get busy when you're a mom. Schedules, meals, school, work, and being emotional support can take a toll. Mom doesn't need an expensive gift. As a mom, when I know my kids or husband think of me, it holds huge value.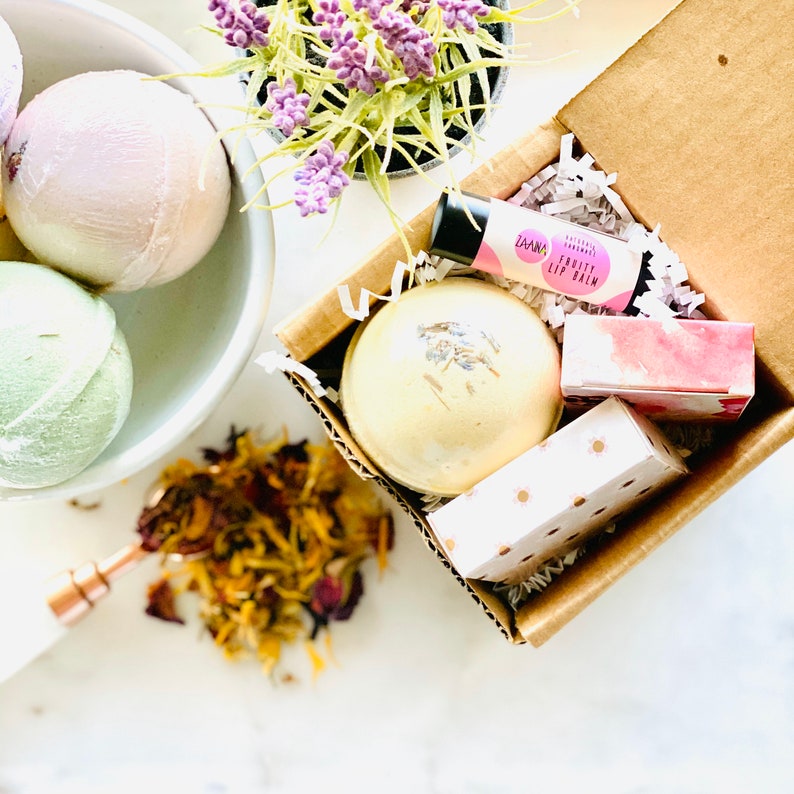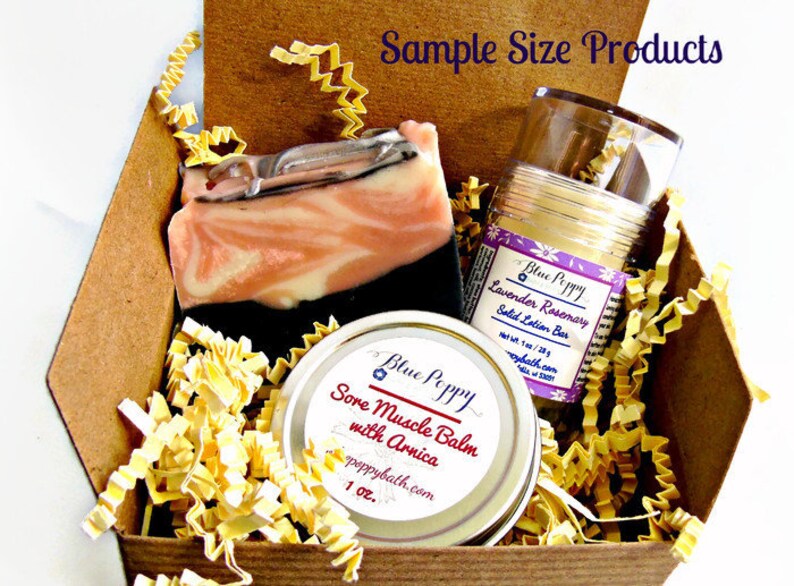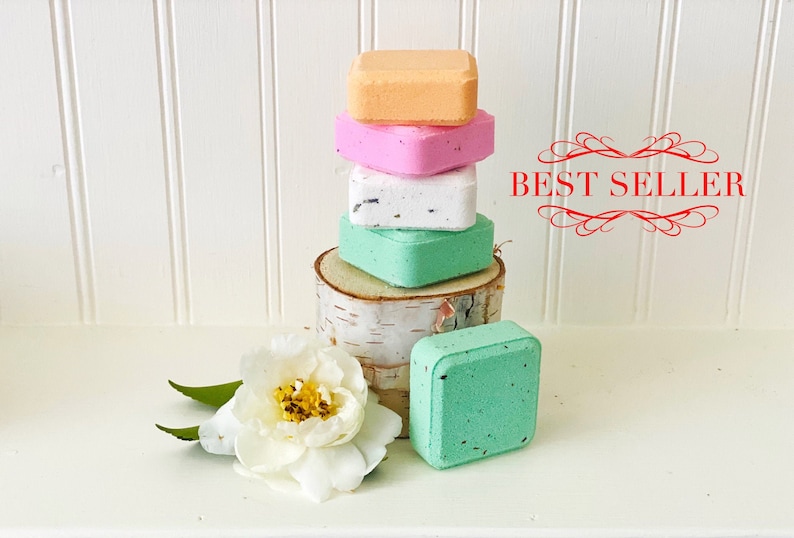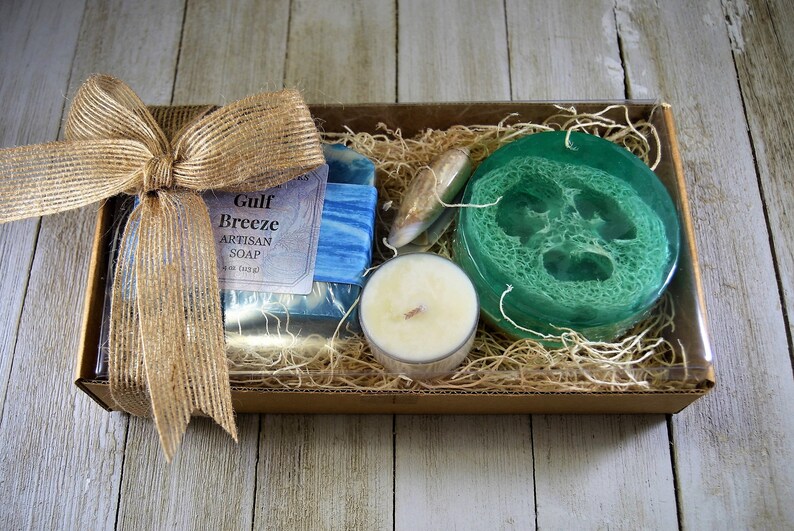 $20 and up
If you are up for a little more lavishness, there are plenty of options in that area!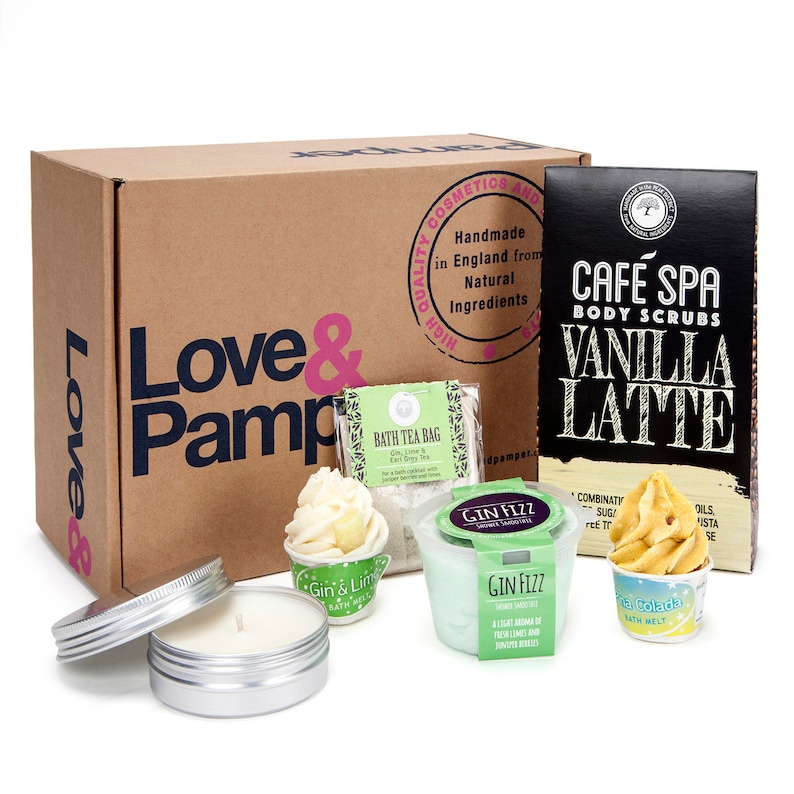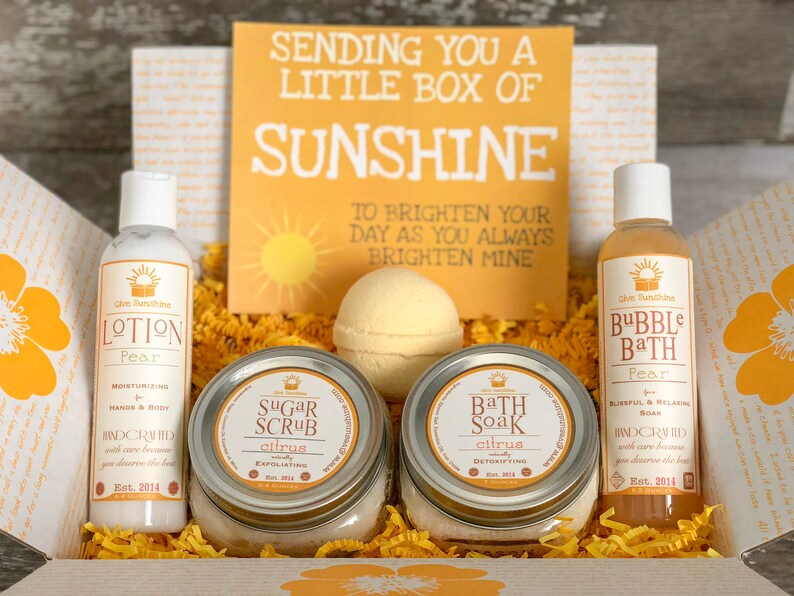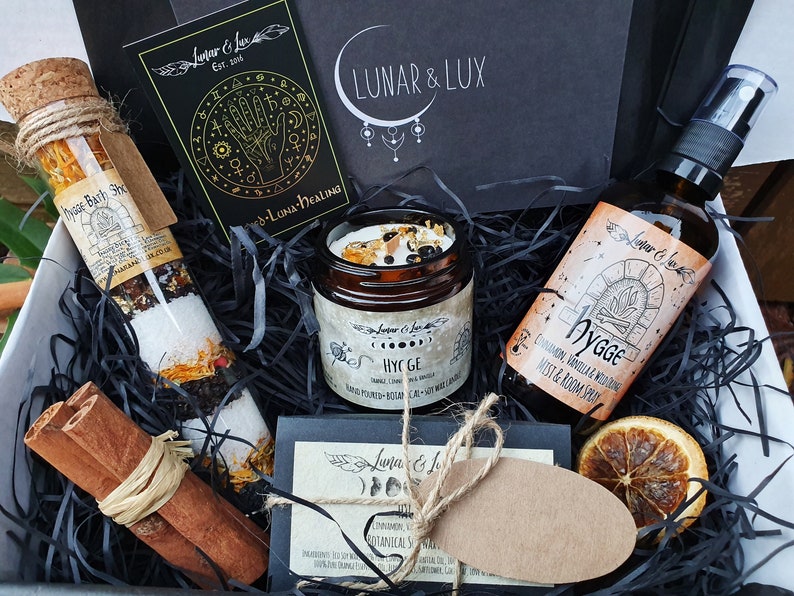 Spa Loungewear
As we have been in a strange time of quarantine and social distancing, it can't hurt to add a little humor. A spa day is not complete without a little comfort. Loungewear with personality will put a smile on your mom's face.
Social distancing loungewear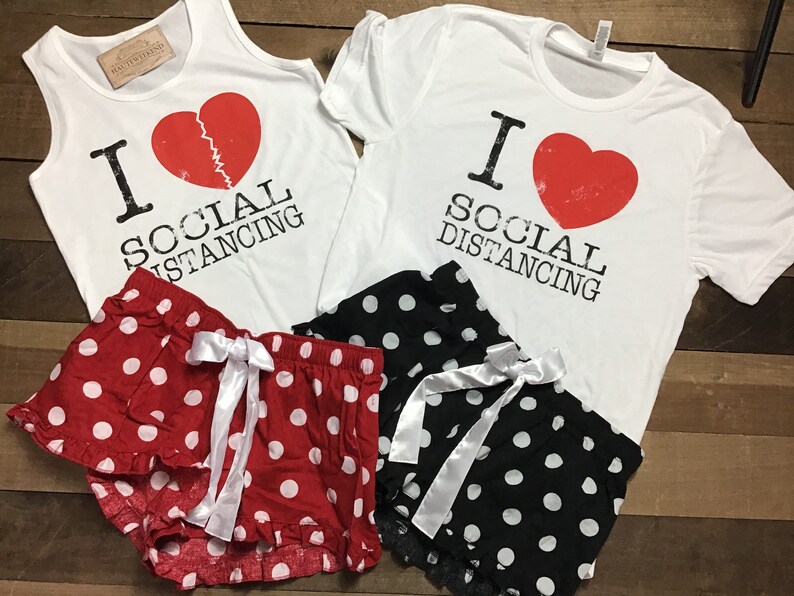 Mom life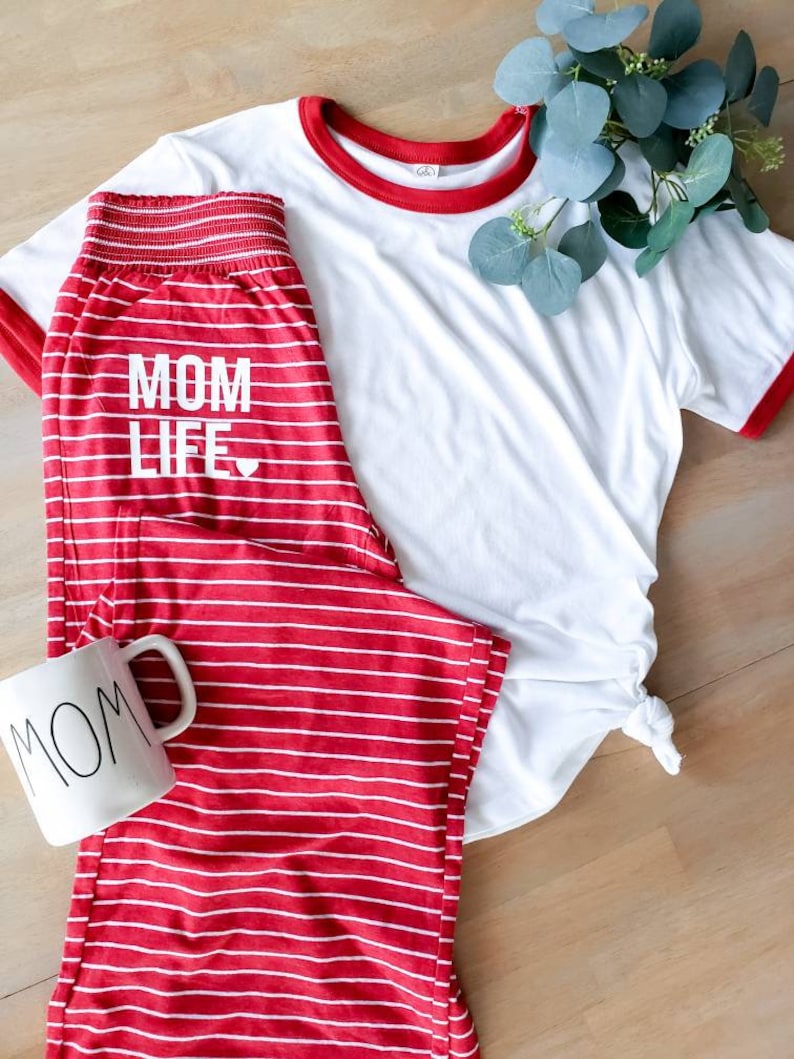 Quarantine satin robe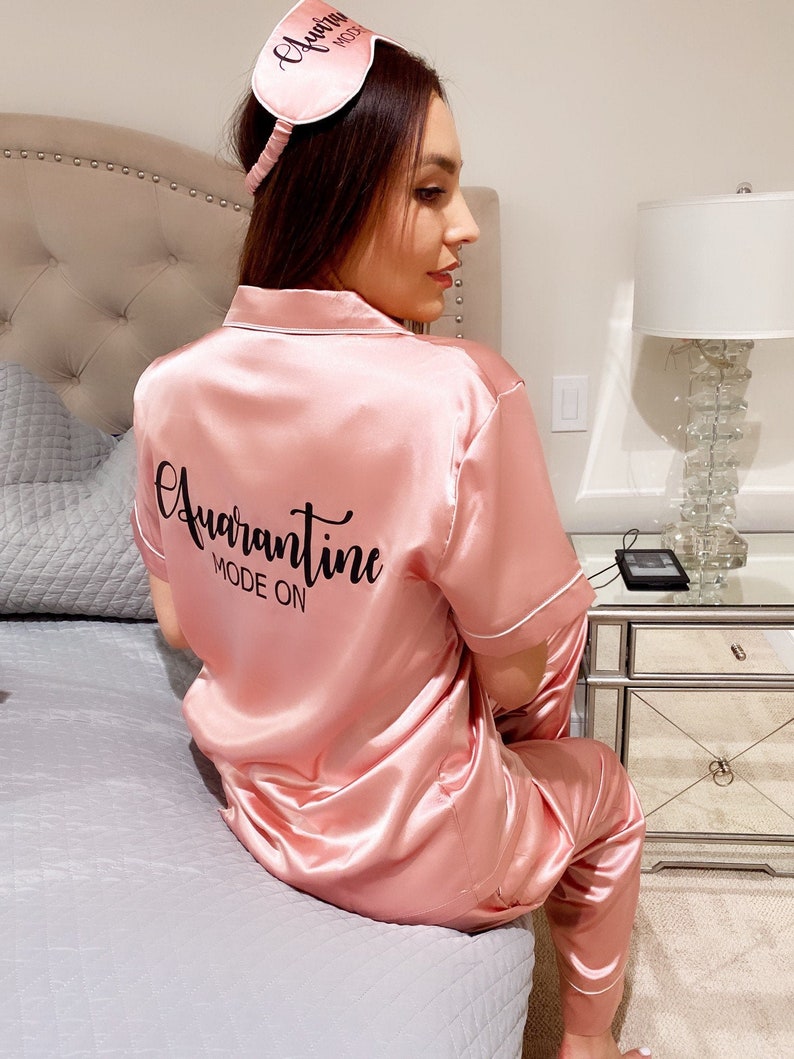 Add a little pizzazz
Order mom a bottle of champagne or wine and some desserts or chocolates through Instacart and have it shipped right to her at home.
Make mom feel important
It doesn't need to be Mother's Day to make her feel important. Let her know how awesome she is! Just give her a day to remember no matter what it is you decide to do.
Get creative! Give her a little peace, quiet, and a little alone time thrown in the mix with fun spa gift ideas that will surely give her a day to remember.
Want more ideas for mom?
Check out Gift Ideas for the 2020 Mom .
Do you have a homeschool mom? Here are some awesome, sure to please gift ideas!