We may earn money or products from the companies mentioned in this post. At no additional cost to you, clicking in these links go to support our blog. As an Amazon Associate, I earn from qualifying purchases.
Can we talk about parenting in 2020 for a hot second? I am an adult with kids and a husband who also has a father and, well, I'm certain some of you can relate. We have amazing dads in our lives. But let's consider the 2020 dad. Most jobs have drastically changed. Some people are trying to work from home, sharing space with kids who are now at home all the time. Let's face it. Its a strange time. It can truly make someone's day when they know someone took the time to think of them. Finding the perfect gift for the 2020 dad is a great way to show some love.
I did some research to look into the ever-elusive perfect Father's Day gift. My goal was to find things that would not only make a dad feel loved but also have a reason. I hate getting gifts just to get a gift. It can be such a waste. Here are some of the great and affordable gifts I found.
For more on finding amazing gifts, check out 6 Favorite Subscription Boxes for Homeschooled Kids and
Meaningful Gifts for the 2020 Dad
Personal gifts need a personal touch to have meaning. My top choices are full of quality and meaning.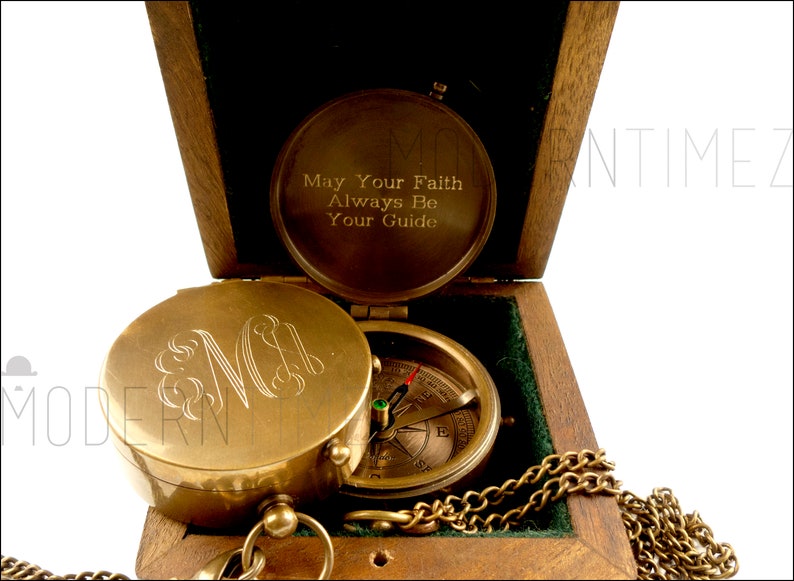 Engraved brass compass
Parts of this compass have imperfections to add character and make each one unique. I love that there is a message inside to further personalize it. This item ships free!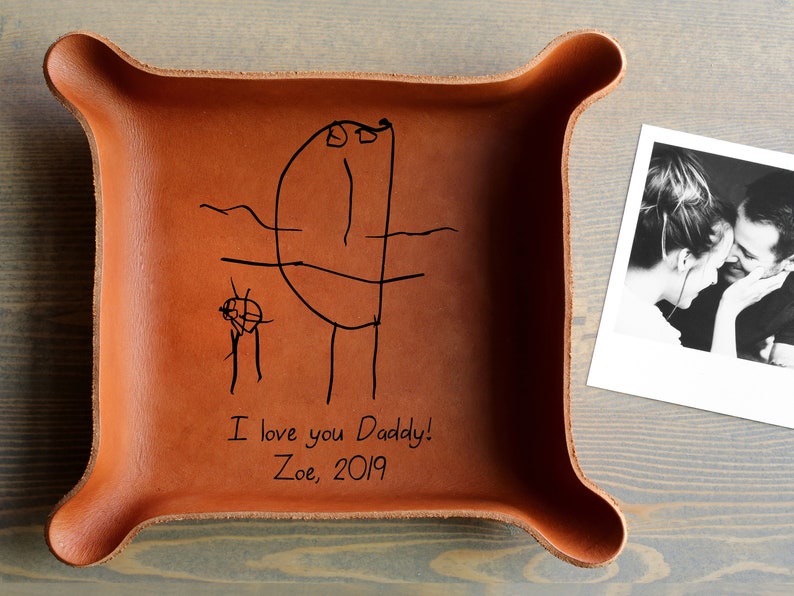 Personalized leather gifts with your kids' drawings! This one tugs at the heartstrings. I imagine this one in about 20 years with the increased meaning it will have, This item ships free.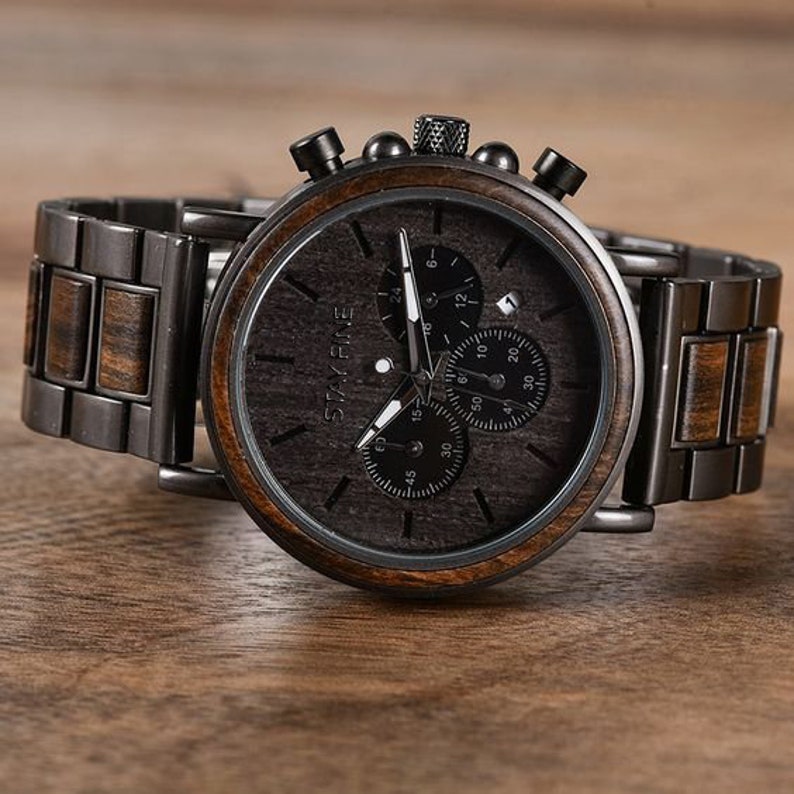 Engraved wood watch. There's something about wood that is so beautiful. Wood in a watch is such a unique idea and super high quality. This item ships free!
Funny Gifts for the 2020 Dad
Perfect gift for the 2020 dad can be funny and thoughtful too. Sometimes you just need a light-hearted gift or a little additional gift. These funny Father's Day gifts are sure to do the trick.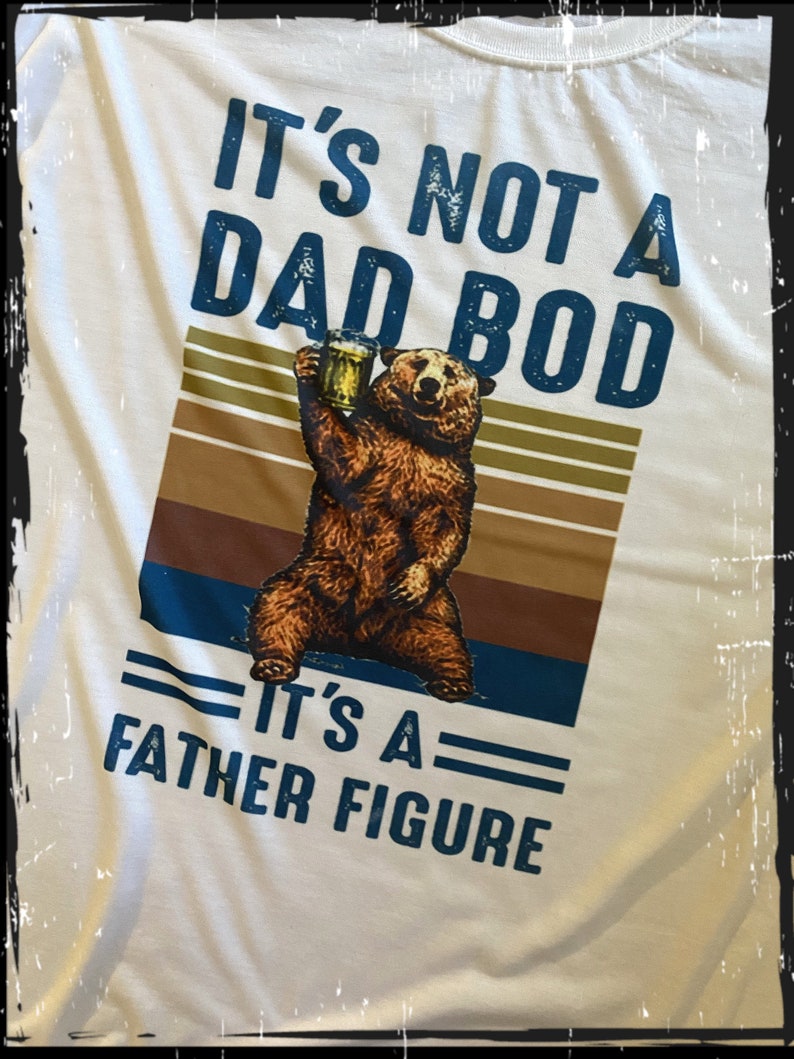 The Dad Bod! This shirt just cracks me up! My husband was all over this (though he admittedly does not have a dad bod!)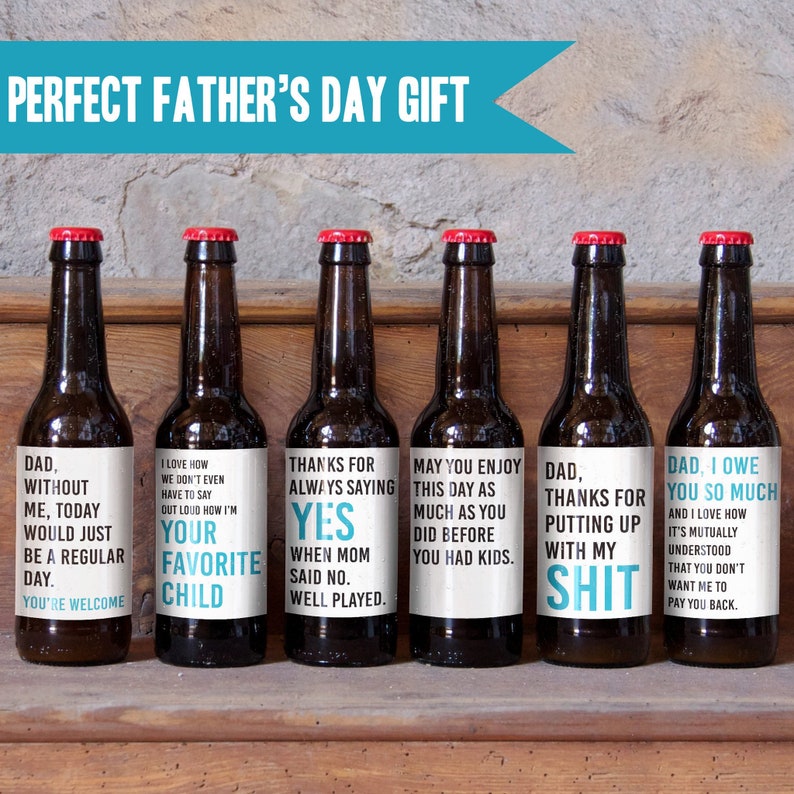 Personalized beer bottle labels. These crack me up! Messages for dad for all occasions. This item ships free!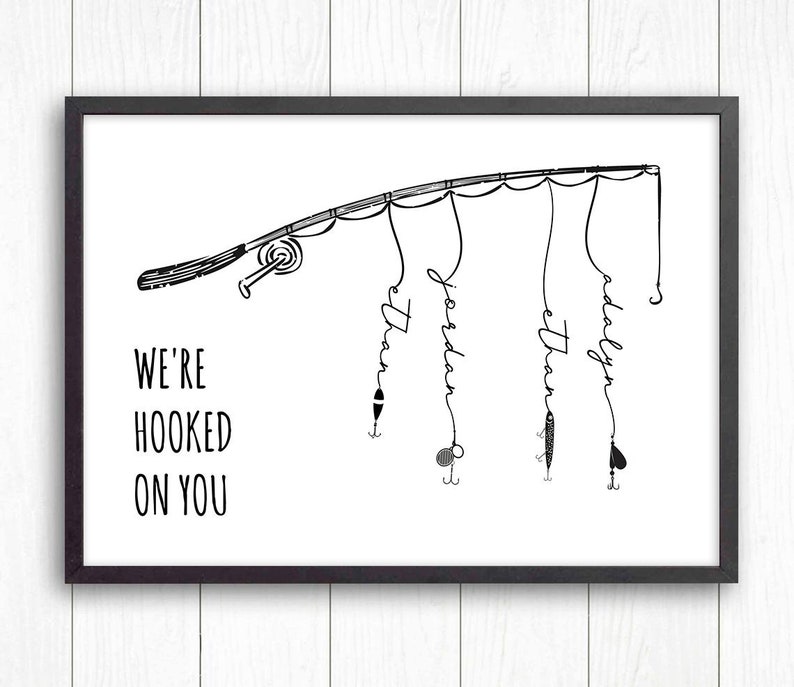 We are Hooked on Daddy Fishing Pole. This is super cute and fun. It comes framed and ships free!
You can find amazing ideas and fun surprises that will be sure to make the 2020 dad in your life happy and feel loved. Whether it's your father, your grandfather, the child of your children. or just an amazing man that is a dad in your life, the most important part of finding making them feel special and loved. Check out our list and make it something he'll remember.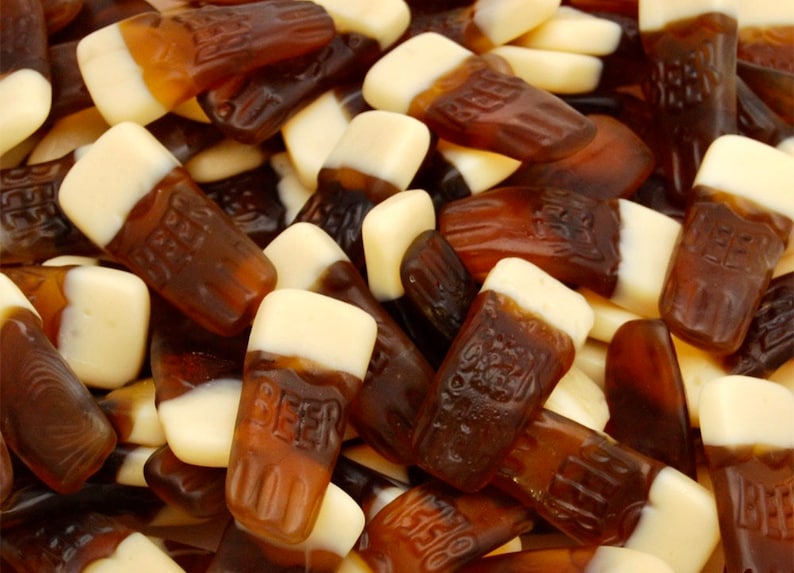 Retro Beer Pint Pots! This one was too good not to mention! What a fun and unique gift. This is a pretty large bag too so this gift will keep on giving for a while.
Ultimate Dad Gift Box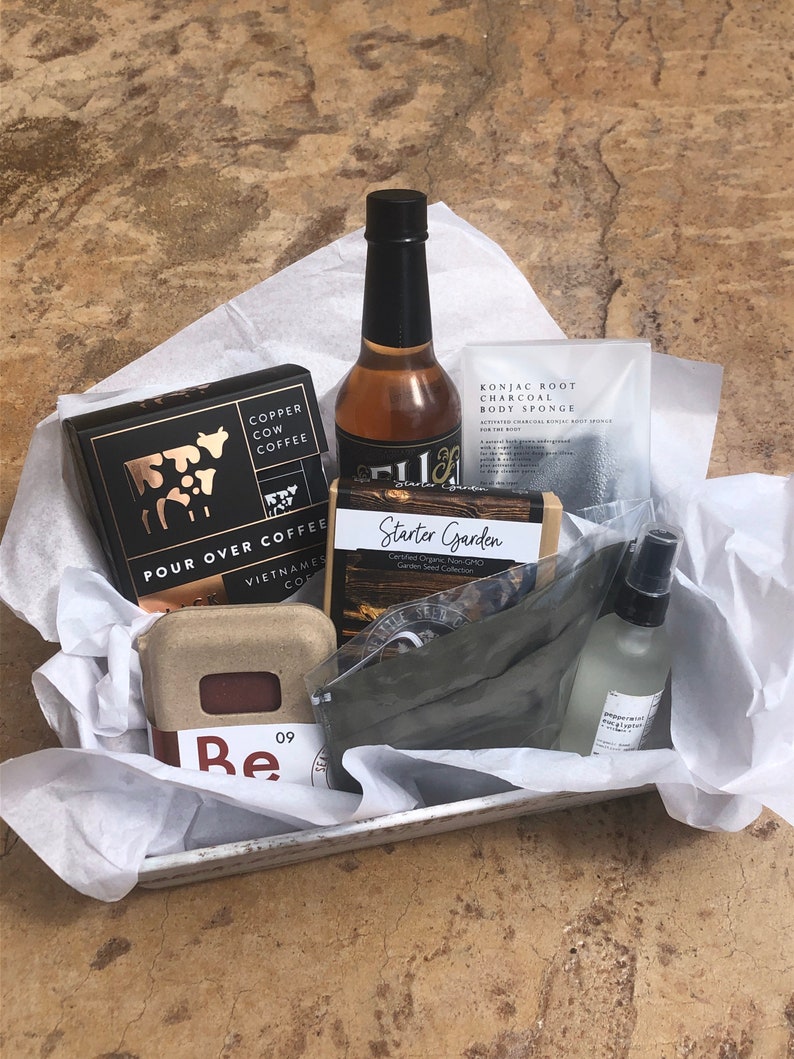 Dad Gift Box. I really love gift boxes! I found this one for and thought it was such a great idea, especially if you need to send a gift. This box includes:
Ellie & Mason Drink Mixer
Nash & Jones Kongac Body Sponge
Lost + Wonder Face Mask
Alibi NYC Organic Spray Hans Sanitizer
B Garden Soap
Starter Garden Kit
Copper Cow Coffee + Creamer Sets (6)
You can check out our Favorites list for some more fun gift ideas. We got you covered!