We may earn money or products from the companies mentioned in this post. At no additional cost to you, clicking in these links go to support our blog. As an Amazon Associate, I earn from qualifying purchases.
Let's just be honest here. These times have been a challenge. We've been stuck at home, our kids have been learning at home, there haven't been many places to go. Most moms; especially the ones with young children; end up doing more work on the day that is supposed to be devoted to them then they do all the rest of the year. It might be time to consider giving a little extra to the mom in your life. Hang with me here as we explore gift ideas the 2020 mom.
1. The sentimental mom
Take a look at this beautiful idea! This Custom Engraved Family Recipe Cutting Board works for the cooking mom too, though I'm not sure I'd actually use this since it so beautiful. But it can absolutely find a home in my kitchen.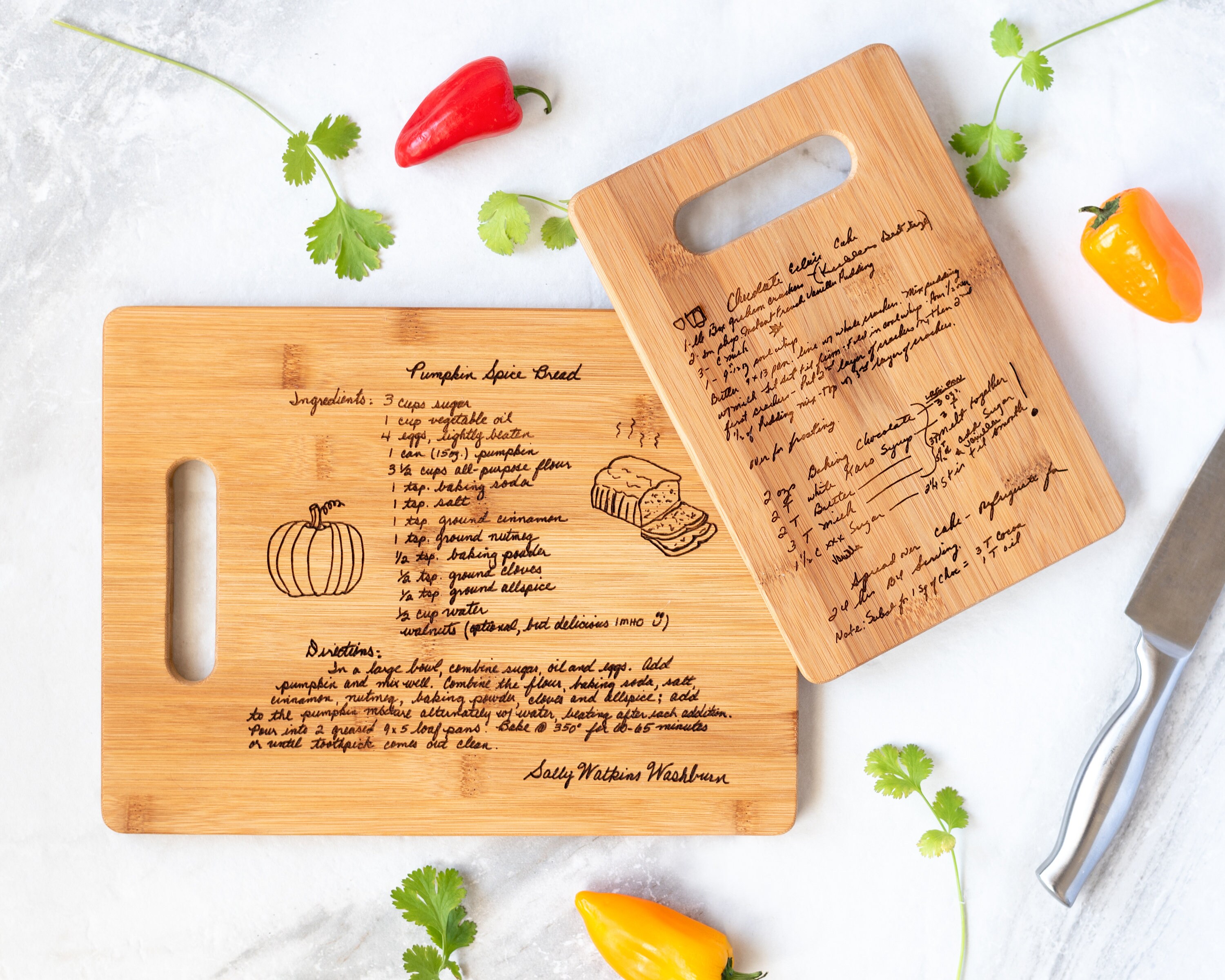 2. To the coffee-drinking mom
I have the perfect gift. A French Press Coffee Maker With Hourglass. I have always loved my french press coffee but it is a challenge to make. The idea is so creative and will make your coffee-loving mom feel all fancy!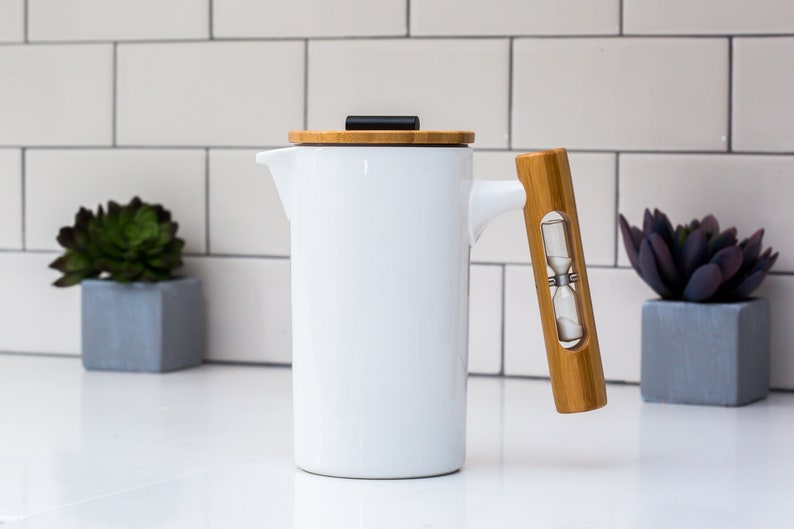 3. Long-distance mom
Do you have a mom that's far away? Send a social distancing care package! It's Not Drinking Alone if you are Social Distancing!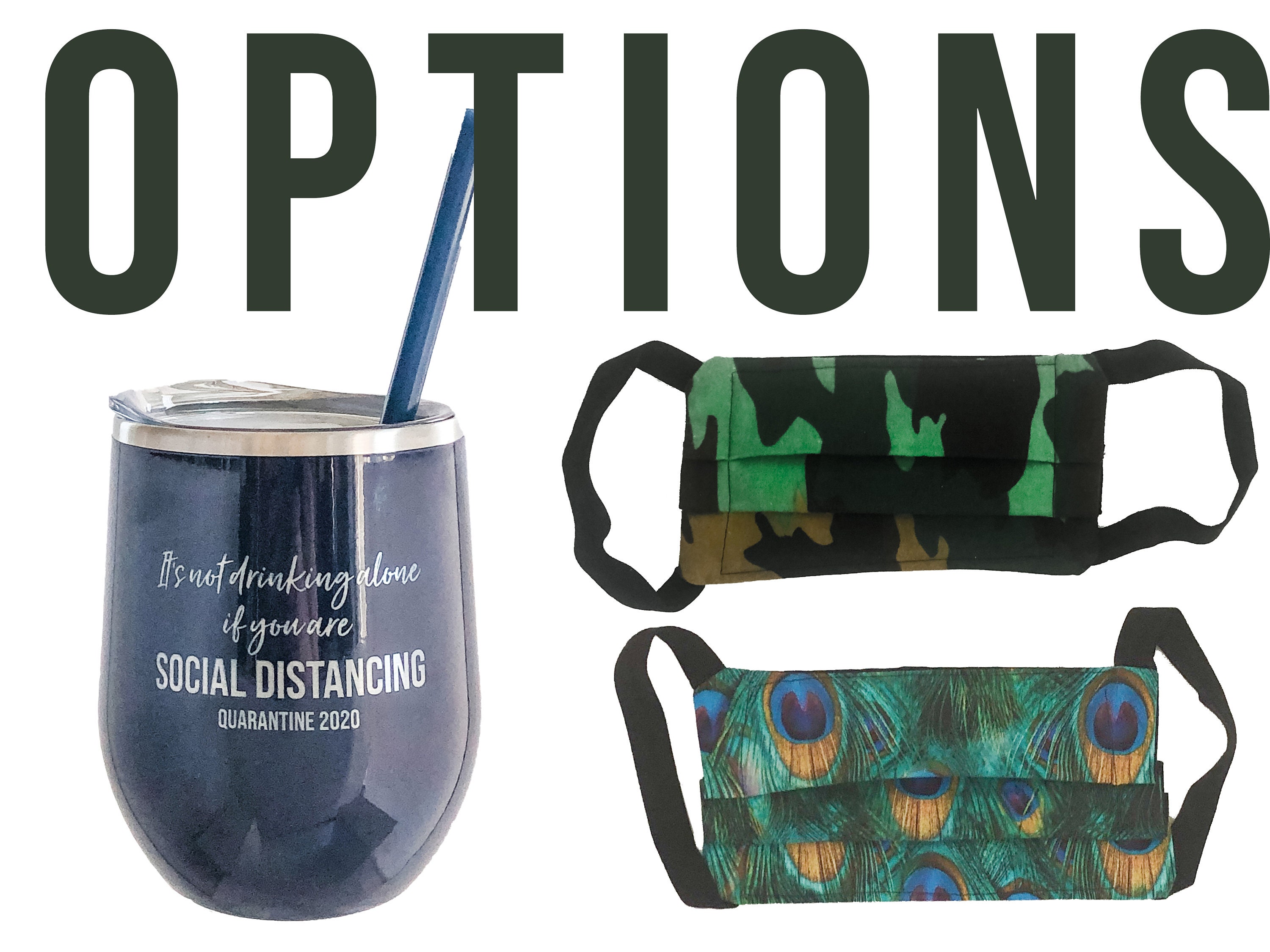 4. The everyday mom
I couldn't resist this shirt. This Mom Runs on Coffee Wine And Amazon Prime. But I'm gonna follow it up with a big AMEN!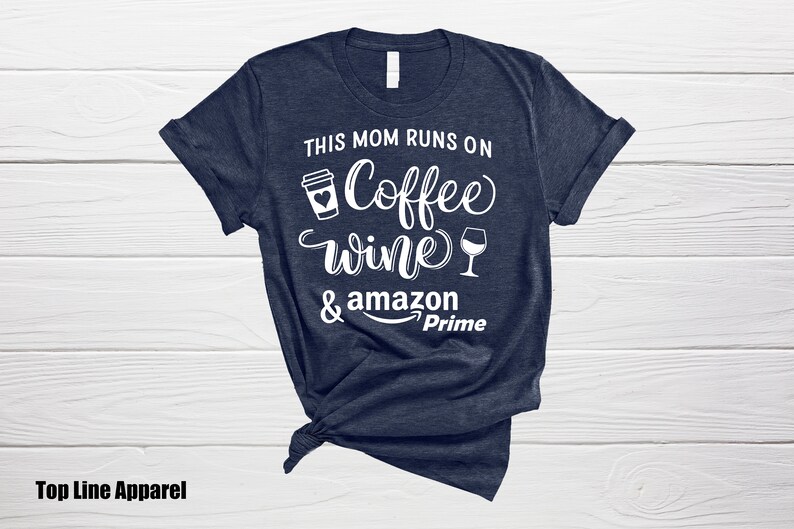 5. The Homeschooling 2020 mom
Because all of you know at least one mom who is suddenly a "Homeschooling in 2020 mom"!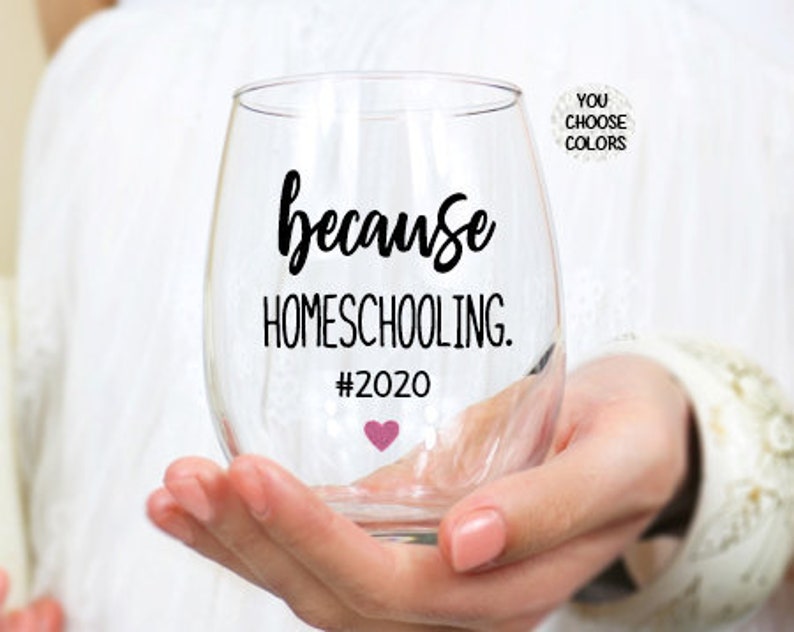 These have always amazed me. If you have a mother of older children, this could certainly make a beautiful gift. I always wanted to find letters from my grandmother to make one for my mom.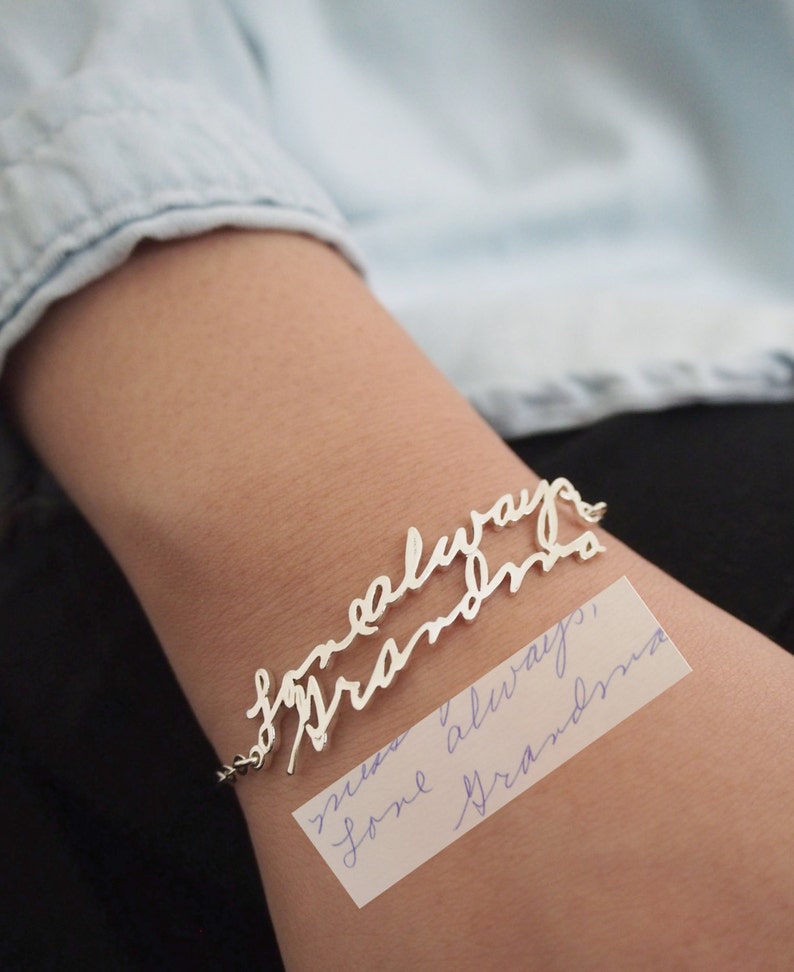 7. Know a mom who's an essential worker?
How about giving them a moment of peace with this Essential Workers Appreciation Gift Box. Send one of these to ANY essential worker for that matter. I know they'll love it. There's lots of options to choose from.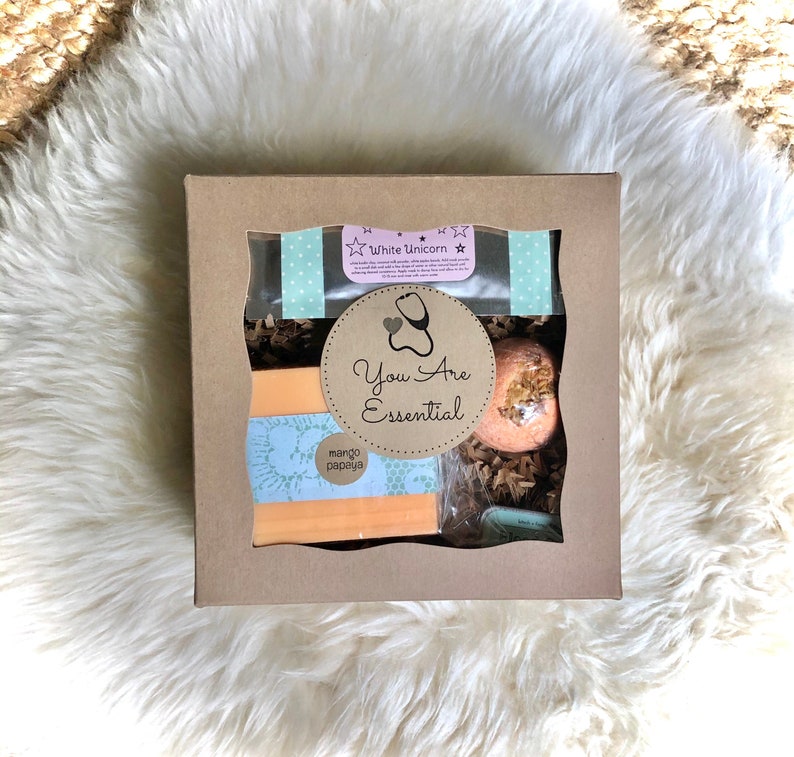 Gift ideas for the 2020 Mom
Gift ideas for Mother's Day don't have to be hard or expensive. The best part of all these gifts if they are reasonably priced and can ship anywhere you need so no contact needed. Not to mention you will be helping out small businesses. Check out the Etsy Editor's Pick page and be a part of the #standwithsmall movement through Etsy and help show your support. We may all be apart for a short time, but at least we can show our loved ones we miss them with a thoughtful or even funny gift.
Make this quarantined Mother's Day one to remember!
Want to read more related posts?
Know a homeschool mom who really needs something awesome? Check our blog 17 Gifts for Moms who Homeschool!
Looking for unique gifts for your family this year? How about 14 Best Travel Experiences tog Give Your Family!
Are your homeschoolers in need of a break from toys? How about taking a look at 6 Favorite Subscription Boxes for Kids!