We may earn money or products from the companies mentioned in this post. At no additional cost to you, clicking in these links go to support our blog. As an Amazon Associate, I earn from qualifying purchases.
Do you have a camper in your life? Are you a camper yourself? As newbie campers, I can tell you, there are never enough camping gifts! There is always something more to get! As Christmas approaches, the time has come to find the perfect gift guide for campers!
Wearable Gifts for Campers
First of all, there is a t-shirt and hat for every occasion. The saying that belong in the camping world are like no other.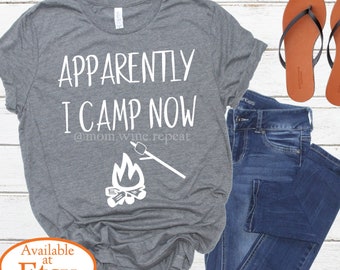 Kitchen Gifts for Campers
Can I just say, I had more fun decorating my camper's kitchen than I had anticipated? It was like my first apartment in college or playing house. I picked out colors and bought my towels and potholders. Then I discovered camping towels that are personalized! What? I mean, this is a whole world of fun in camper decor and makes a perfect gift for campers.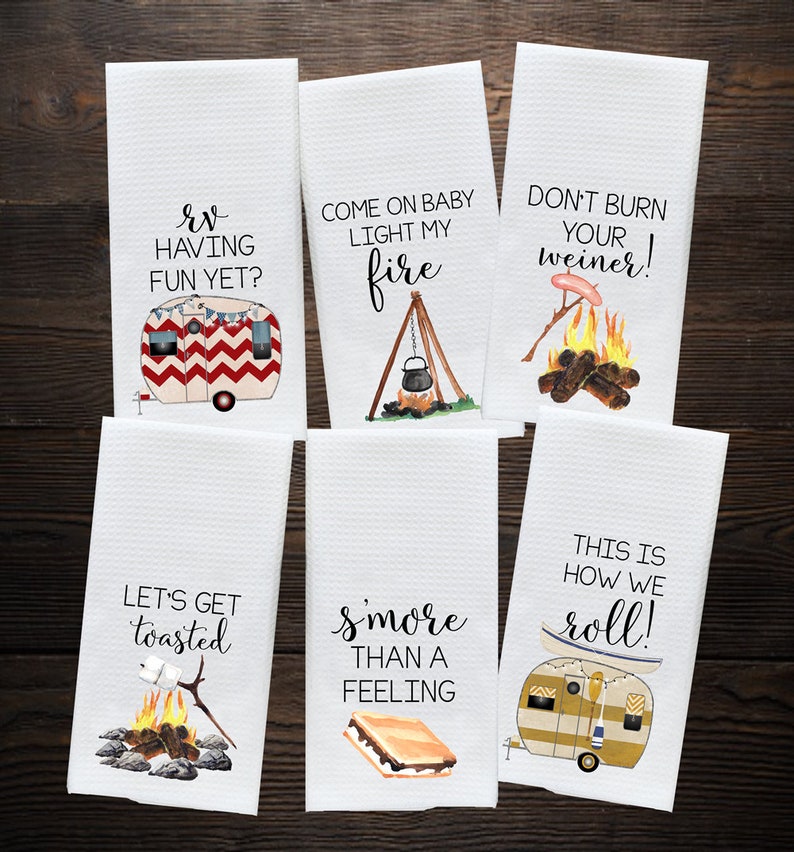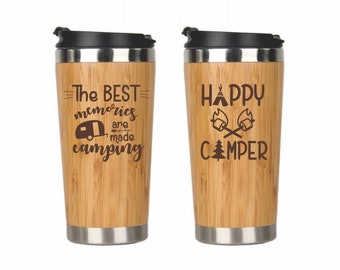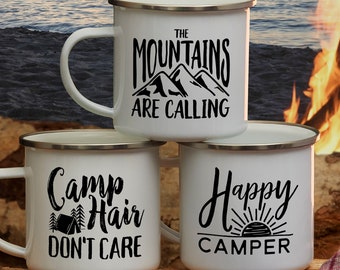 Campfire Gifts for Campers
There is nothing like a campfire! Here is the perfect set of gifts for the camper who loves the campfire.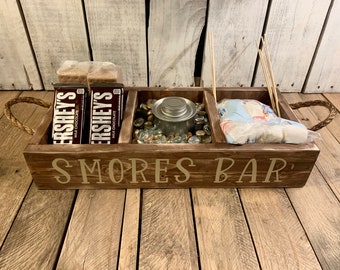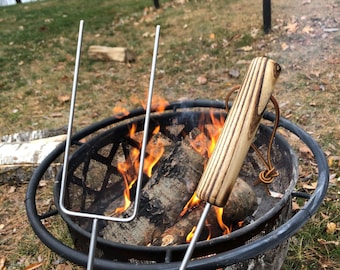 My Favorite Gift for Campers
I must say, this is a gift I want so I may have added this a bit out of selfishness. As a brand new camper, I want to track all the places we go and this RV Travel map is a perfect way to add a little something personal to our home on wheels.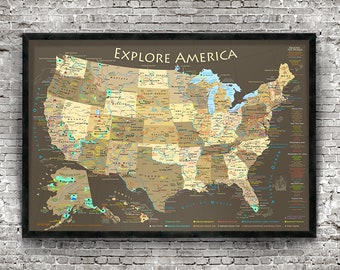 Campers are the BEST to Shop for
I have a list of camping gifts that is a mile long. You will never need to wonder what to get a camper. There are some awesome gifts for campers out there. And the best part if, you can get so many of those gifts by shopping small businesses!
Get a little creative, get a little funny, but you won't go wrong when shopping for gifts for campers!
You Might Also Like…