We may earn money or products from the companies mentioned in this post. At no additional cost to you, clicking in these links go to support our blog. As an Amazon Associate, I earn from qualifying purchases.
Our post-Covid-19 pandemic world is going to look a little different. Most places are requiring face mask covering and a lot of people are wearing them as a means of protecting those around them. They are, at least for the time being, a part of the world where we will be interacting. Stand to reason that we should get a little creative with some fun masks for getting around.
We have purchased several different types of masks. The CDC is recommending that people wear non-medical, cloth face masks in public. Medical masks are needed for healthcare workers.
The CDC gives some guideline for how to wear your facemasks:
Wear your Face Mask Correctly
Here is what the CDC recommends for wearing your facemask:
Wash your hands before putting on your face covering
Put it over your nose and mouth and secure it under your chin
Try to fit it snugly against the sides of your face
Make sure you can breathe easily
How to Clean Your Fun Face Masks
The CDC made some recommendations for cleaning facemasks.
Washing Machine
You can include your face covering with your regular laundry.
Use regular laundry detergent and the warmest appropriate water setting for the cloth used to make the face covering.
Washing by Hand
Prepare a bleach solution by mixing:

5 tablespoons (1/3rd cup) household bleach per gallon of room temperature water or
4 teaspoons household bleach per quart of room temperature water
Check the label to see if your bleach is intended for disinfecting. Some bleach products, such as those designed for safe use on colored clothing, may not be suitable for disinfecting. Ensure the bleach product is not past its expiration date. Never mix household bleach with ammonia or any other cleanser.
Soak the face-covering in the bleach solution for 5 minutes.
Rinse thoroughly with cool or room temperature water.
Fun, themed facemasks for getting around
-The Disney Store is selling facemasks.
Disney actually donated one million cloth face masks for children and families in underserved and vulnerable communities across the U.S. that were be distributed by MedShare. Due to the overwhelming demand, raised $1 million in profits from the sales of cloth face masks, and donated it to MedShare to support the medical community's ongoing efforts to provide lifesaving care to those in need.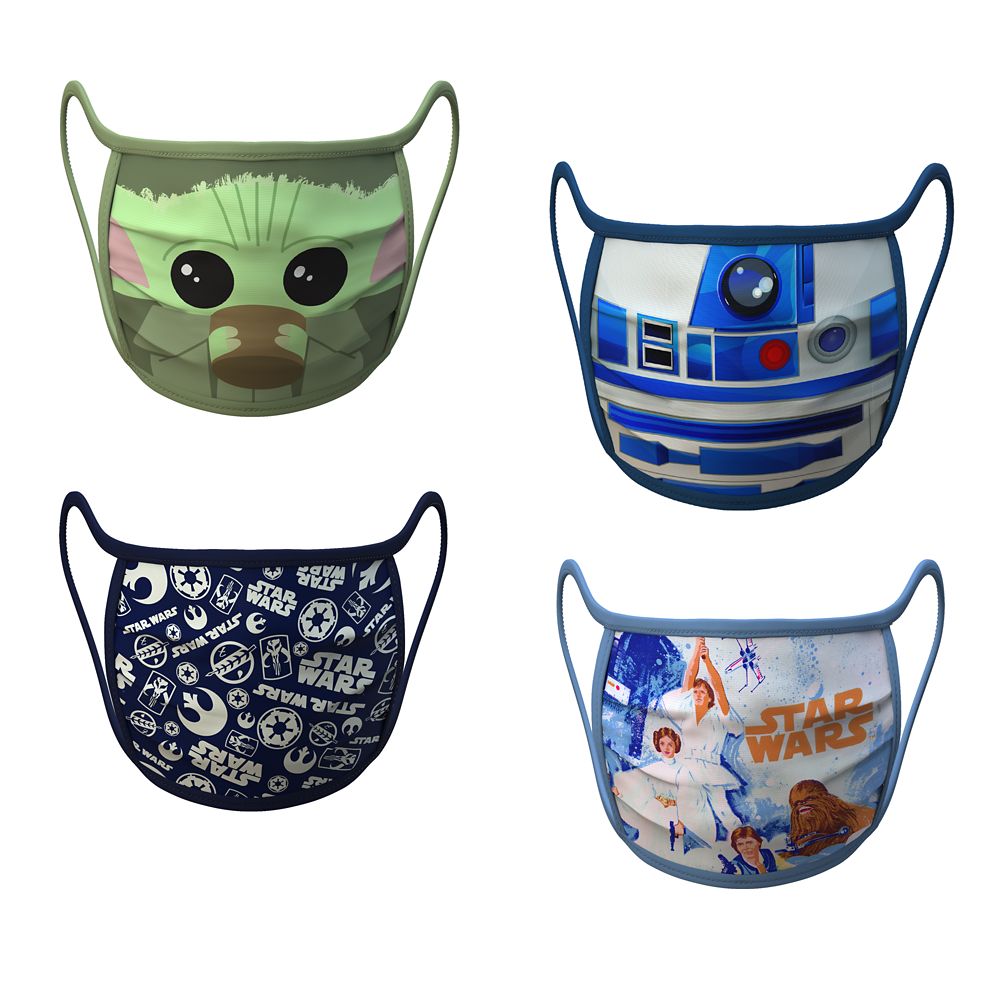 –Zazzle offers some really adorable designs in several different styles. Be sure to visit because they are also offering 20% off sitewide and free shipping. Visit to see the details.
-Etsy has some really fun masks. We bought this mask on Etsy. These masks are really well-made. Since we are Harry Potter fans, we picked the Marauder's Map. You can click around on her page because she has some other really fun themes.
We also love all things mythical and discovered mythical masks on Etsy that can add some personality.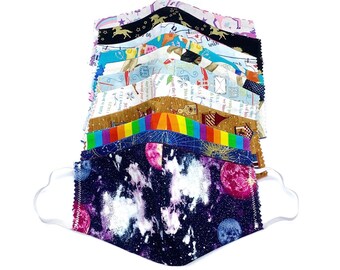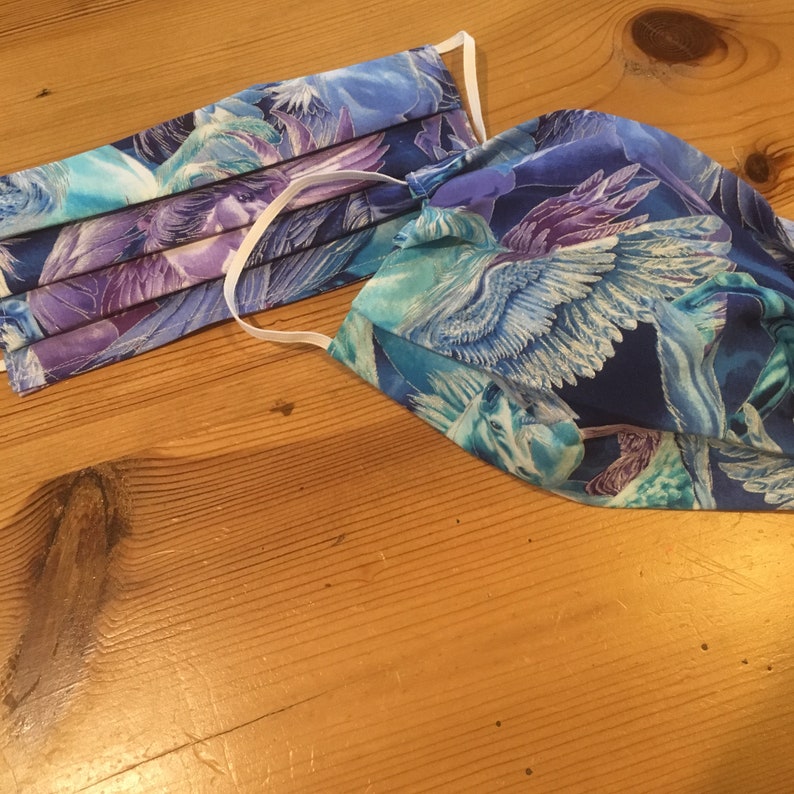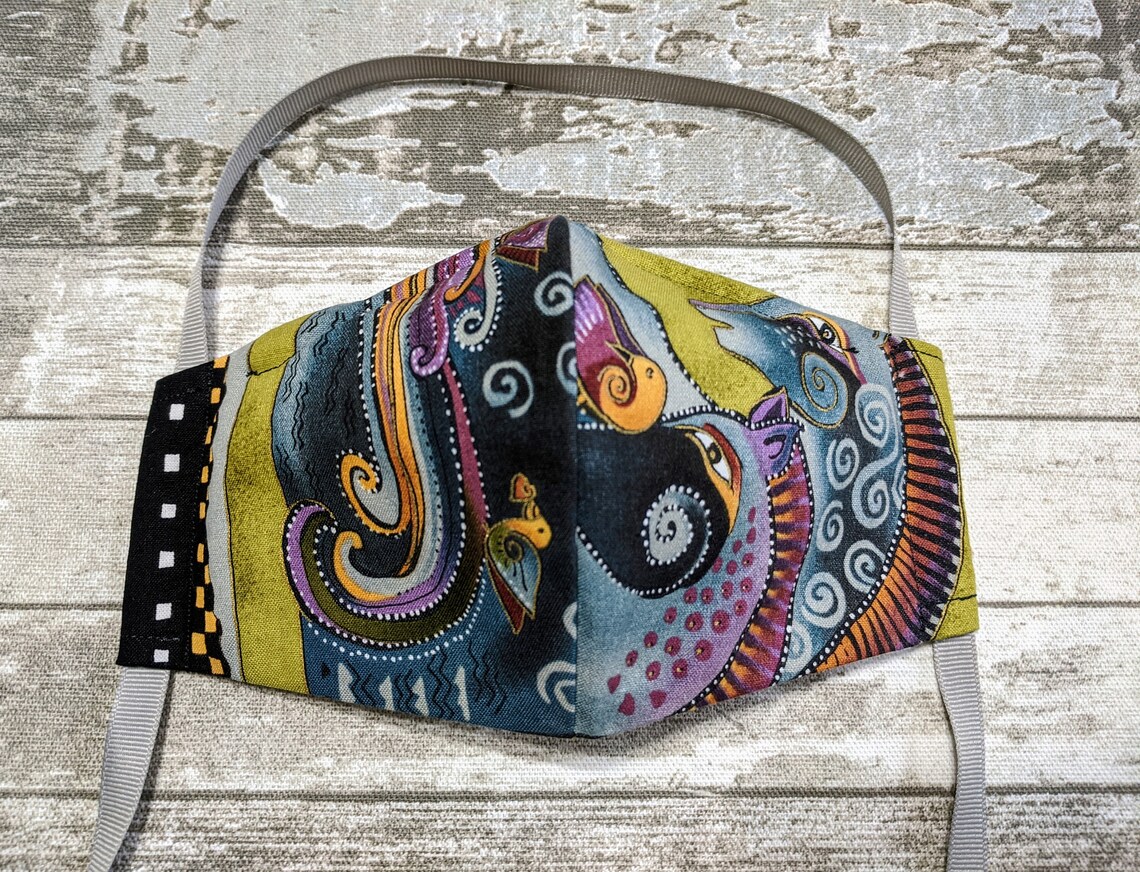 –Redbubble has superhero masks that will help add a little character to your facemask style!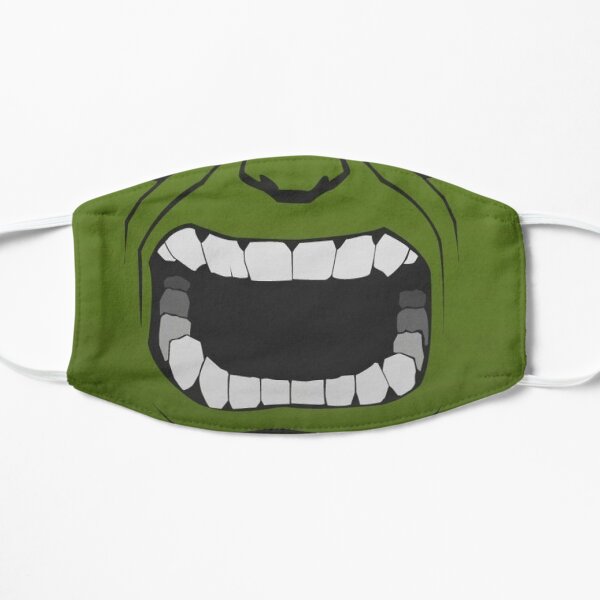 Making fun ways to use masks
Wearing masks is not always fun and can actually be a little scary for kids. You can lessen the scary by adding a little fun. These masks are part of lives right now. With fun face masks, you can make the best of a temporary situation. Find a theme and have a little fun in these very strange times.
You might also like…
6 ways to help in an uncertain time