We may earn money or products from the companies mentioned in this post. At no additional cost to you, clicking in these links go to support our blog. As an Amazon Associate, I earn from qualifying purchases.
There's no way around it. Finding balance in an unbalanced time a necessity. Everywhere is under stay at home orders. Schools are closed. Activities have ended. We live here in Florida and are witnessing unprecedented closings of Disney and Universal. I have lived through hurricanes here that didn't close those beasts down. We are all living in uncertain times for sure. It can be truly difficult to gain a sense of peace and comfort. So how do we find balance in uncertain times?
Journaling
There are so many ways to journal. Writing thoughts, experiences, hope, dreams, plans, and prayers can be unbelievably therapeutic. Some journals, like bullet journals, can incorporate art and calligraphy. You can look here for some gorgeous journals. My favorite is the leather-bound like these.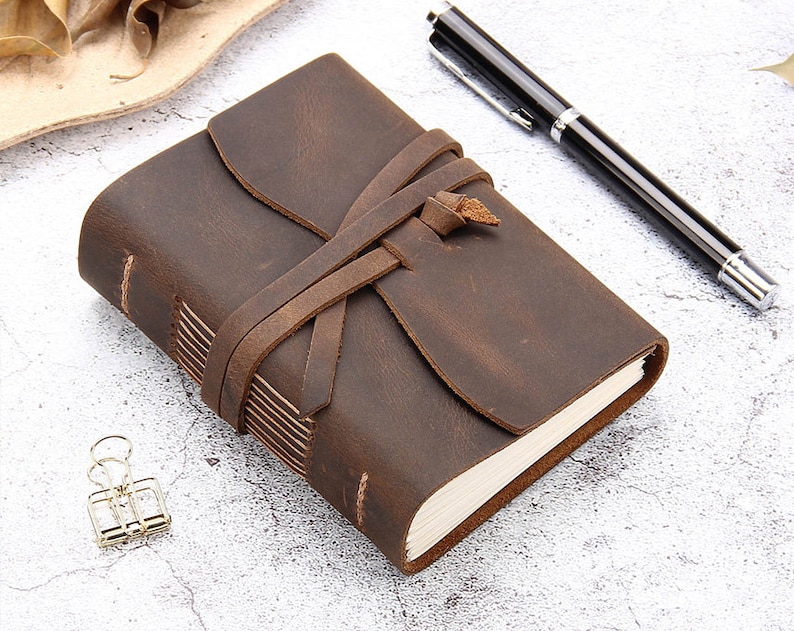 There is a multitude of types of journal types and styles. There is nothing that has more possibilities than a bunch of blank pages and a pen.
Journal types
Dream journal

: Write dreams you had while sleeping or dreams you have of your future and where you want to go.
Reading journal: As you read books, you can write phrases that strike you, thoughts you have, or even summaries of the part that you loved.

Food journal

: Keep track of what you're eating, meal planning, recipes, and shopping lists.
Workout journal: Track your workouts, progress, and stats.
Art journal: Complete daily drawings and sketches. Add quotes. Use calligraphy.
Prayer journal: Who needs prayer? What are you thankful for? What are you worried about?
Bullet journal: Bullet journals are something I have never made but have always wanted to. They an artistic way to track things like mood, habits, workouts, hobbies, books, learning, or any other thing you can think of to make a tracker. You can make colorful pages for each month and write in creative styles. Bullet journals are an incredibly creative form of journaling and, in case you couldn't tell, it is the one I love the most but has never done. Go figure.
Social media detox
Setting aside that most people are spending a large amount of time on social media right now, it is a huge distraction in life for most people. It can bog down your brain, prevent you from being productive, but it also prevents you from being quiet.
Social media can cause anxiety, worry, and even cause us to compare ourselves to others. In order to find balance in an unbalanced time, you need to find time to be quiet. Here are some ways you can deepen your quiet time by detoxing from social media.
Ways to limit social media
Set a limit on social media time. Most phones have a way to set a time limit that at the very least, keeps you aware of how much time you spend on social media.
Put your phone away for a few hours every day and get yourself outside to be sure you get away from it. Go for a walk, exercise, swim, lay in the sun, have a picnic, play a sport, anything that keeps you away from any devices.
Find a buddy and detox together. Hold each other accountable for what you're doing with your time. Make a plan and stick to it together.
Find apps you use frequently and delete them. Games and social media are non-essential and deleting them ensures you stay off.
Make intentional time to call and video chat with friends and family. I know social visits are not really possible but calls are always a possibility. Check-in and see how family and friends are handling things. Work on ways to serve them and keep yourself away from social media. See our post on 6 Ways to Help in an Uncertain Time.
Make your lock screen a deterrent for using social media. I love this idea. Make yourself stop and think about what you are getting on your phone for and what else you could do in place of that.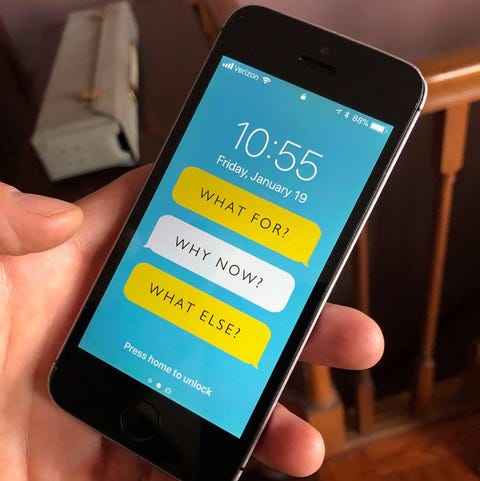 Set a bedtime on your phone. Give yourself some time at the end of the day to read, think, pray, meditate, and prepare yourself for a good night of restful sleep.
Have a real alarm clock so your phone is not the first thing you look for. Give yourself some time in the morning to wake up, have that cup of coffee with a book or a journal, and get moving before touching that device.
Art for therapy
Let be be super upfront and tell you, I am not an artist. In fact, I dislike the mere thought of painting or drawing. But in recent years, i have come to realize there is more to art than meets the eye.
Art takes on many forms and can absolutely help you find balance in an unbalanced time.
Types of art
I am including some links to help you get started in finding supplies. You can get all the supplies you need with curbside pickup and delivery to home.
Drawing

: Sketch, colored pencils, charcoal, Sidewalk chalk.

Painting

: Watercolor, acrylics, finger painting.

Fiber arts

: Crochet, knit, finger knit, macrame, needlepoint, sewing.
Clay: sculpting, and pottery.
Woodworking.
Photography.
Dancing: Youtube videos for learning to dance.
Writing. Here is a start for some writing classes online.
Find any form of art and roll with it. YouTube is such a great resource for learning new things. Art is tremendously therapeutic and educational as well. Art turns on part of your brain that nothing else can turn on in the same way. Make sure you are having fun with it.
Listen to music
Music fires up my spirits in a super powerful way. Make yourself a mood boosting playlist and pop in those headphones. Let the music carry you to another time, another place. Let the memories flood and the good times roll.
Pandora and Spotify are great ways to create playlists of all your favorites. Music helps your brain engage and open up . It gets the cobwebs out. Use music that you love; music that you know will life your mood. Make several playlists for several occasions. Let the juice of the music put some life in your soul.
Read Books
I absolutely love reading. I can get so engrossed in a book that I lose track of all time. But in recent years, books have taken a back burner because, well, life! Let's face it. When time gets sucked up by life, your creative outlets and things that bring you peace and balance, fall to the wayside.
But when I get these things worked in somehow, my whole world changes. Reading gives me a writing outlet too because I can add in a journal with it. I journal my way through a book and then, if the book is re-read worthy, I can compare my thoughts!
Libraries are the best resource for this. They offer online services so you can order books from other libraries too. Most libraries even have audio books and e-books for loan.
But sometimes, you just have to own that book. Books can be expensive. But I have found a few places that offer some great prices and really have a vast amount.
Reading gives your brain some time to imagine and puts it somewhere else to have an adventure, solve a crime, fall in love, or even live in another world!
Finding ways to improve your outlook
Finding balance in an uncertain time has more benefits than you can imagine. Your health, physical and mental, improve, your productivity will go up, you desire and motivation to do more increases, and you will find you are more willing to help others too.
During these times when things can be worrisome, stressful, and somewhat out of control, balance can be something you have control over. Balance adds peace and clears your mind.
What are some ways you can find balance in your life? Comment to us below and share some ideas.
You might also like…
Image Source Summer is on its way and that means plenty of positive things for your family. You can look forward to longer days. You can expect better weather. Plus,…