We may earn money or products from the companies mentioned in this post. At no additional cost to you, clicking in these links go to support our blog. As an Amazon Associate, I earn from qualifying purchases.
Image Credit: Pexels, Free to Use Licence.
Going to the beach is a family excursion that is often filled with equal parts of enthusiasm and dread. The golden coastline and sandy shores may be calling your name, but so is the ton of stuff you need to pack into the trunk of your car and a toddler screaming the dreaded phrase "I want to go home!". You may not be able to predict the future, but when it comes to going to the beach, with some careful planning, you can be prepared for virtually every eventuality. So here are six essentials that you may want to take.
A beach tent
If you haven' already got one, then getting a beach tent can solve a number of common beachside problems. Beach tents provide shade, important UV protection, a secluded space to change clothes, a place for little ones to nap, and shelter from chilly coastal winds. The best beach tent for families is usually designed for families, offering more space, easier setup, and higher UV protection. 
Small change
You may not be planning on spending any money, but quarters and other small denominations of change should always be included in your beach essentials bag. Small change is perfect for parking meters, meaning that you no longer need to drive around in circles looking for those elusive free parking spaces, and also comes in handy for spontaneous ice-cream buying too.
Snacks!
Playing in the waves and building sandcastles can be hungry work, so always bring snacks, and plenty of them! At the beach, finger food is always a good idea, so load up with fruit and other easy grab-and-go snacks to keep your family full. If it's a hot day out, then hydrating foods like watermelon, oranges and cucumber sticks make welcome treats too.
Microfibre beach towels
Towels are essential for the beach but bath towels can be cumbersome, heavy, and difficult to dry. Instead, get everyone a compact microfibre beach towel that will fold or roll into a fraction of the size and will dry super quickly between swims. Because microfibre towels are much less bulky than other towels, they can be easily folded into each kid's backpack meaning that you have less to carry.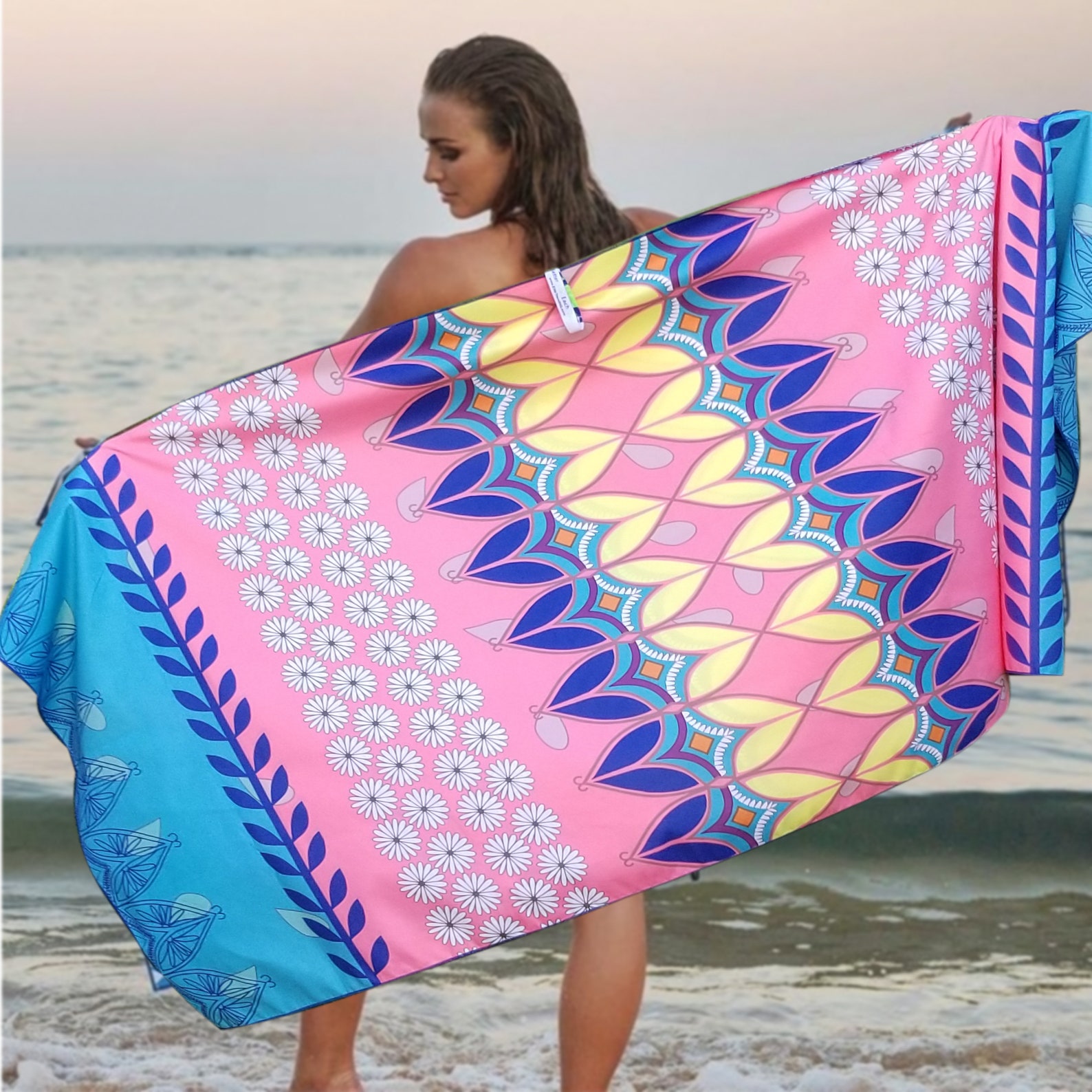 Sun protective swimsuits
Although sun protection should be a staple in your bag anyway, sun-protective swimsuits can dramatically reduce the amount of time that you need to spend applying sunscreen to squirming little bodies. Offering UPF 50 protection, sun-protective suits often cover the arms, shoulders, torso, and legs of children meaning that you just need to focus on applying sunscreen to their faces.
Sand buckets
If there's one beach toy that beats them all it's the simple sand bucket. Sand buckets can be used for building sandcastles, collecting rocks, hauling water, and finding treasure, not to mention at the end of the day you can rinse them out and then fill them with wet garments like swimsuits so that they can easily be transported home.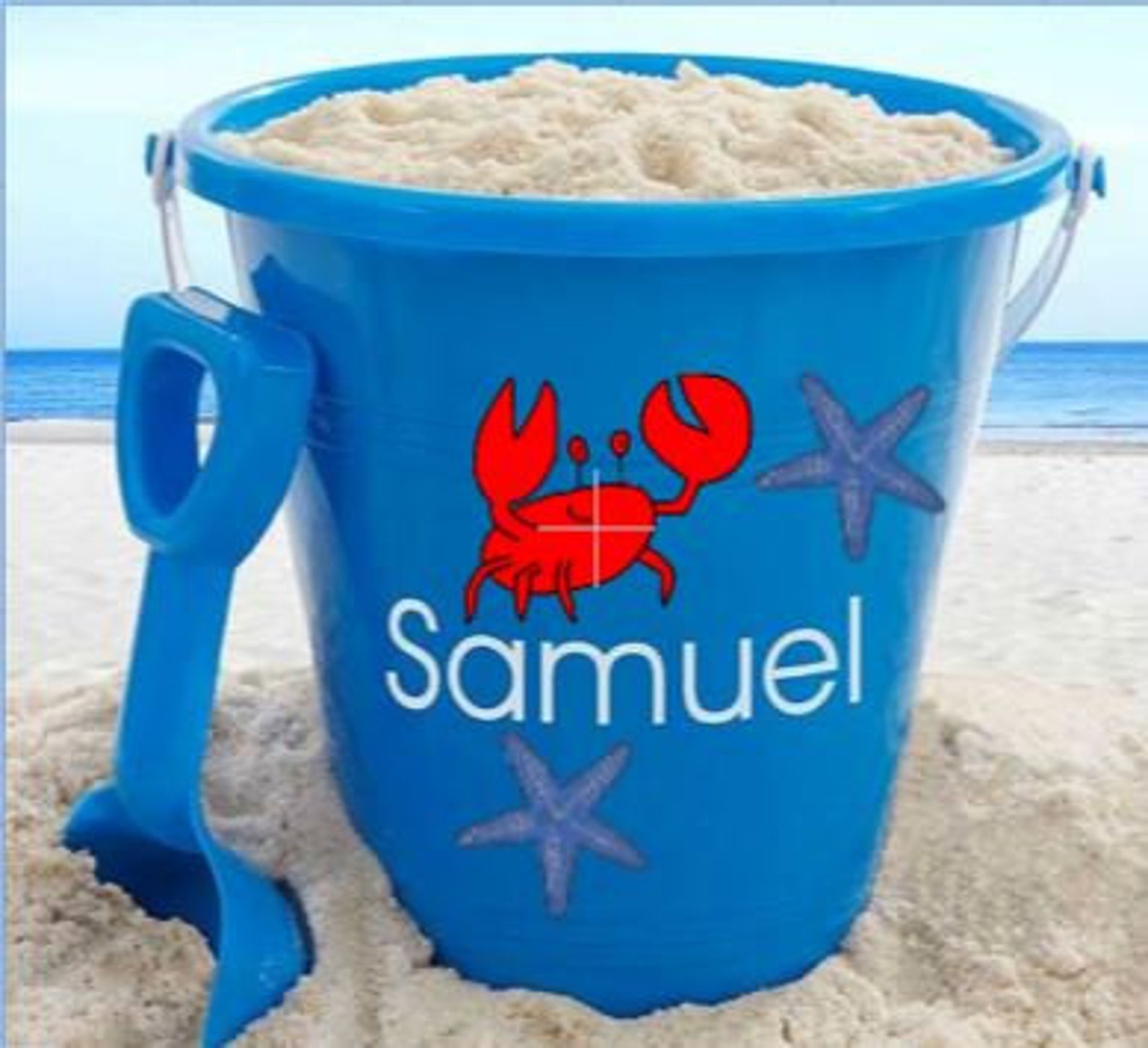 So there you have it, 6 family beach essentials that will make your life easier on your next beach staycation – which one will you try?